PERCEPTIVE & EXTREMELY INTELLIGENT
!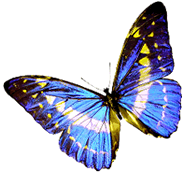 "LOTS" OF LOVE & PERSONALITY IN A LITTLE DOG!
AKC
​Championship Bloodline
AKC W/CHAMPIONSHIP BLOODLINE
Yorkies Are Lively, Intelligent, and Bold!
AKC PLATINUM PARTI YORKIE/CARRIES GOLD
"My Boy" 1/14/07-10/09/13
"TUCKER",
"My BEST FRIEND"
8/26/13 AKC W

/

CHAMPIONSHIP BLOODLINE


"​CONNOR'S"
"G​OLDEN" "PROMISE"
"Sweet, smart & Beautiful!"
"SOoo...Precious" SOoo...Sweet"
"LOVES to PLAY" "Cuddley, Smart, & Sweet"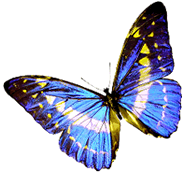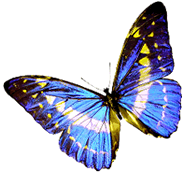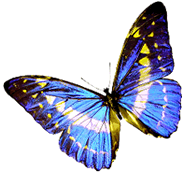 CONTACT US:
e-mail~becly@puppies
overtherainbow.com. CALL US: Becky~ (605)-651-0276/Shirlie (605)-695-5801
RESERVE YOUR PUPPY TODAY!!
Tucker & Maggie went everywhere with me, He was like a little sailor standing erect & checking the navigation all around him & riding in the vehicle with him was so fun!! Now my lap is empty I don't know of another dog like him, so smart, perceptive, & he had great intuition!! Such happy days....
""

OUR ADULT PARTI YORKIES